A Bill Organizer App
Tracking bills made easy
What a Bill Reminder App solving?
It always starts with one bill, but we quickly accumulate more.
The more bills we are accumulating, the harder it gets to keep track of when they are due. Financial institutions are getting richer by charging you fees if you are not paying on time. Why not make sure you avoid any late payments by using our bill reminder to keep all your bills organized.
BillOut can help you
Budget your money more effectively by allowing you to plan for upcoming bills.
Reduce stress and anxiety by staying on top of your finances.
Set customized reminders to make sure you never miss a payment again.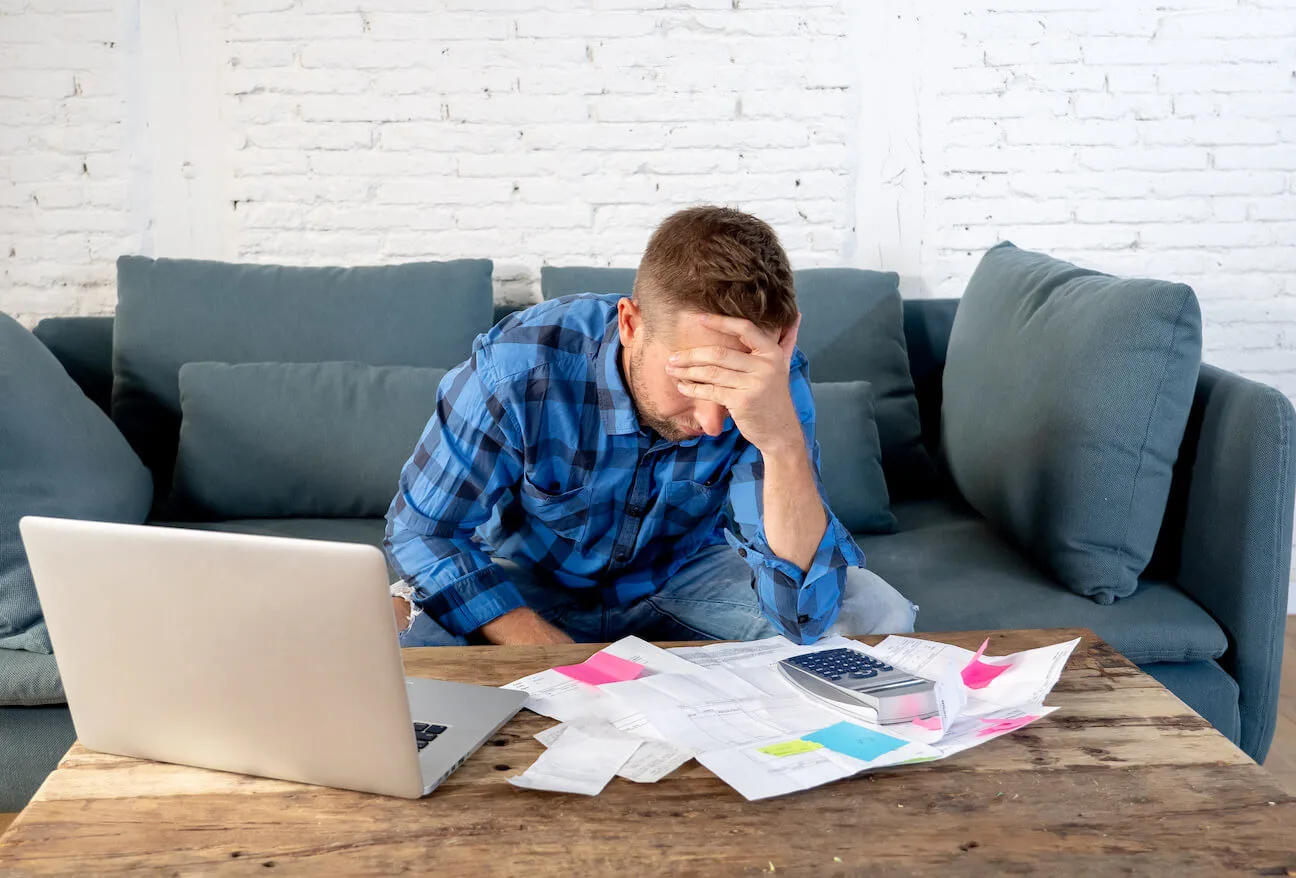 You are not the only one
Join us and start using BillOut everyday
Bill Reminder App Features
A bundle of personalised features
Testimonials
What they are saying about us
I absolutely love that I can share some of my bills with my partner. And the calendar function gives such a good overview.
Sagaxit
iOS review
Great little Bill tracker, it's perfect to stay on top of my upcoming bills! I really appreciate that I didn't have to create an account with my private and personal...
Boris
android review
Great app to keep track of our bills! So easy to use it. Highly recommend!
88Pablo
iOS review
There is no app like that in the market at all. The app is easy to navigate and very useful. I mean why would you even record your bills anywhere else when you can do it all in one? Definitely recommend it, it will make your life much easier.
TheMKJ
iOS review
Very easy to use, really helped me to stay on top of my bills every month. Thanks! :)
Jorge
android review
Use case
BillOut can help you organize
your bills in many ways
Read how BillOut can help you save time and money
Kevin likes to transfer his salary to his saving account to accrue interests. Unfortunately by doing this he has been paying late payment fees after forgetting a few times to transfer the bill amount back to his everyday account on time.
BillOut can set bill reminders up to 7 days in advance
Since Kevin has been using BillOut and set bill reminders 2 days prior to the due date, he has now time to transfer the bill amount to his everyday account and be sure when the bill is due he has enough money in there.
Mona is living with 3 flatmates. She owns the place and takes care of collecting the rent from her flatmates
BillOut reminds her flatmates
By using BillOut she can easily share and organize common bills with her flatmates and be sure they will receive a notification on the due date. No awkward moments and time wasted chasing her flatmates.
Sarah is a mum of 3 kids, she is having a hard moment to keep reminding when her bills are due and making sure she avoid any late payments. She would rather spend that extra expense due to late payment fees for her kids.
Creating bill reminders on BillOut is quick and easy
Sarah has downloaded BillOut on the Apple Store, after spending 20 minutes she has all her bills in her app and reminders set to be triggered at due date. She can now relax and spend more time with her kids rather than worry about any upcoming bills she might forget.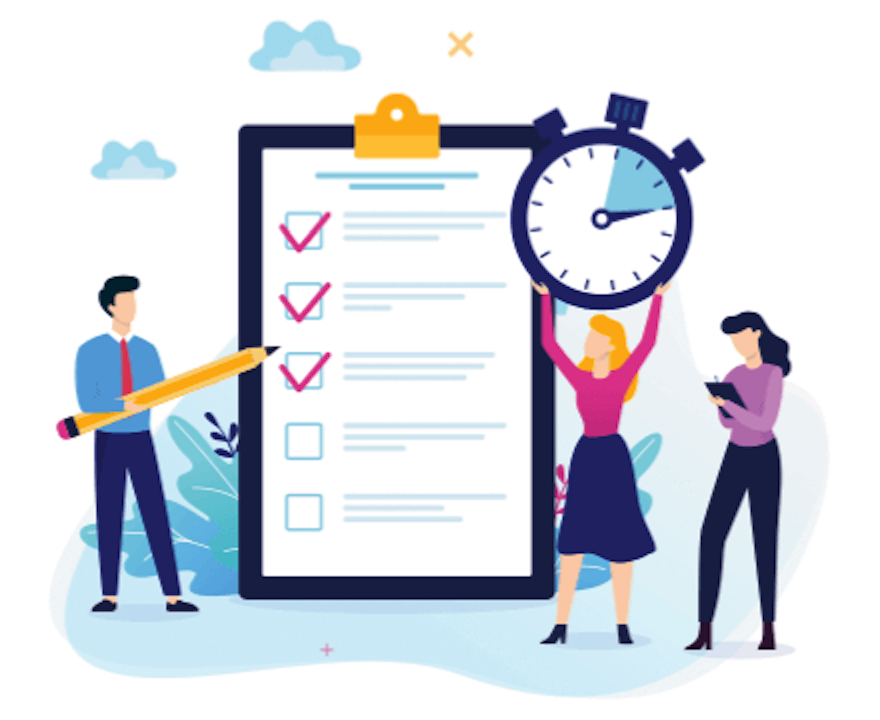 Pricing
Check our Pricing
Receive 60 days of premium for FREE when signing-up,
One click sign-up, no personal information required.
Free Plan
$0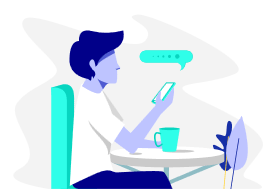 Up to 7 bills
Unlimited notifications
Salary Insights
Calendar View
Weekly Report
Create Share Bills
Personalised Notifications
POPULAR
Premium Plan
$7.99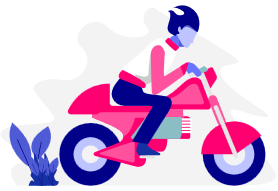 Unlimited bills
Unlimited notifications
Salary Insights
Calendar View
Weekly Report
Create Share Bills
Personalised Notifications
price in AUD
one-off purchase
F.A.Q
Frequently Asked Questions
A bill reminder is a service that helps you keep track of your upcoming bills and payments. By setting up reminders, you can ensure you will never miss a payment due date and will avoid late fees which can impact your credit score.
To set bill reminders, download a bill reminder app. By using BillOut you can track, manage and organize all your bills. For each bill that you add to the bill reminder app you will be able to set a reminder and get notified on your mobile device on the due date.
Yes you can use BillOut for Free. Downloading the BillOut - Bill Reminder App is Free. You will automatically receive the Premium version at signup. After 60 days you can switch to the Free version with one click.
Yes, you can. Simply go to Settings and save your backup code. Go to the second device and restore it with the backup code provided.
When you sign up to BillOut - Bill Reminder App you are assigned an identifier. No email or name is required so none of your personal information is stored on our server. We are using SSL encryption to communicate with our server.
To track your bills, you can download a bill reminder app. It's a more convenient way than a spreadsheet or a calendar app. With BillOut you can easily manage your bills, stay organized and set reminders about upcoming bills. By using BillOut you will never miss a bill again.
Get all your bills in a spreadsheet or notepad.
Write all the amounts and due dates.
Download BillOut - Bill reminder app.
Add all your bills in the app to be able to track them.
BillOut will display a nice calendar view, so you can monitor and track all your upcoming bills.
It is not possible at the moment to connect the BillOut App to your bank feed, stay tuned!
Unfortunately, if you have lost your backup code it will be very hard to get your account back. You can send us an email with as much details you have and we will try our best but there is no guarantee.